Facts
Capital: Sri Jayewardenepura
Commercial capital: Colombo
Population: 22 million
Languages: Sinhala and Tamil
Currency: Sri Lankan rupee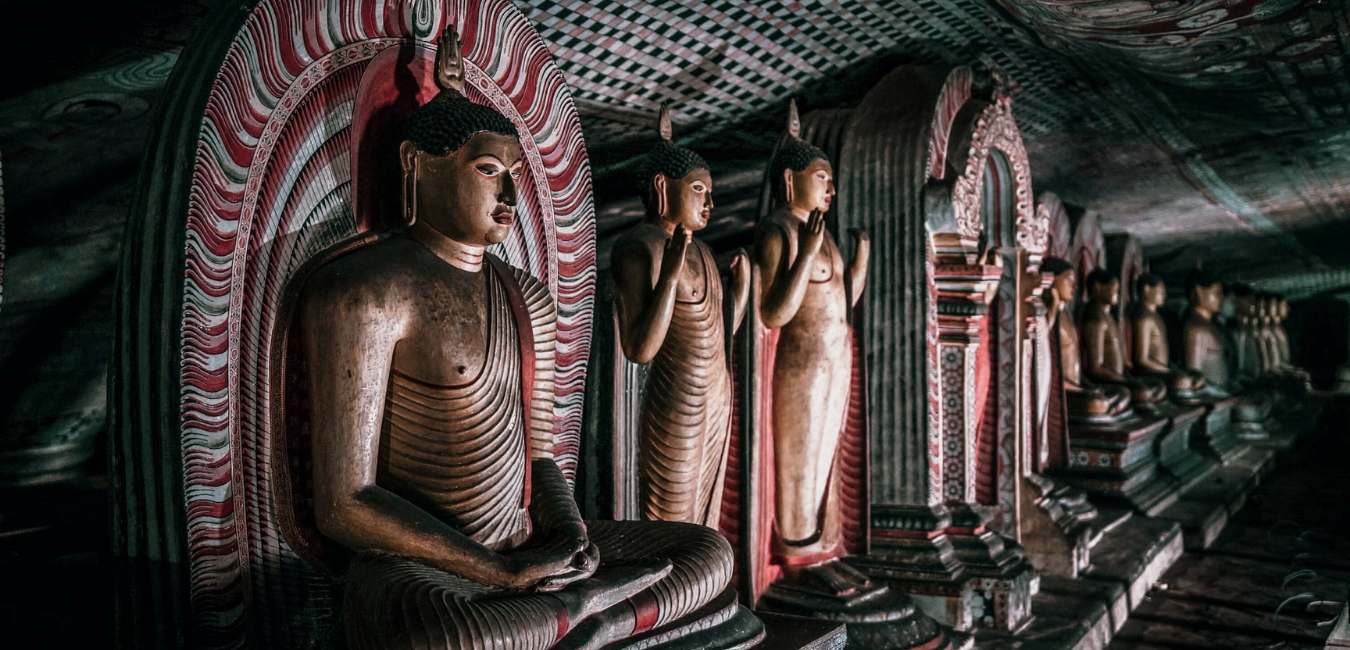 Politics and government
Sri Lanka is a free, independent and sovereign nation. Legislative power is exercised by a Parliament, elected by universal franchise on proportional representation basis. A President, who is elected by the people, exercises executive power including defence. Sri Lanka enjoys a multi-party system and the people vote to elect a new government every six years.
The President: His Excellency Gotabaya Rajapaksa
The Prime Minister: Hon. Mahinda Rajapaksa
The Foreign Minister: Hon. Dinesh Gunawardena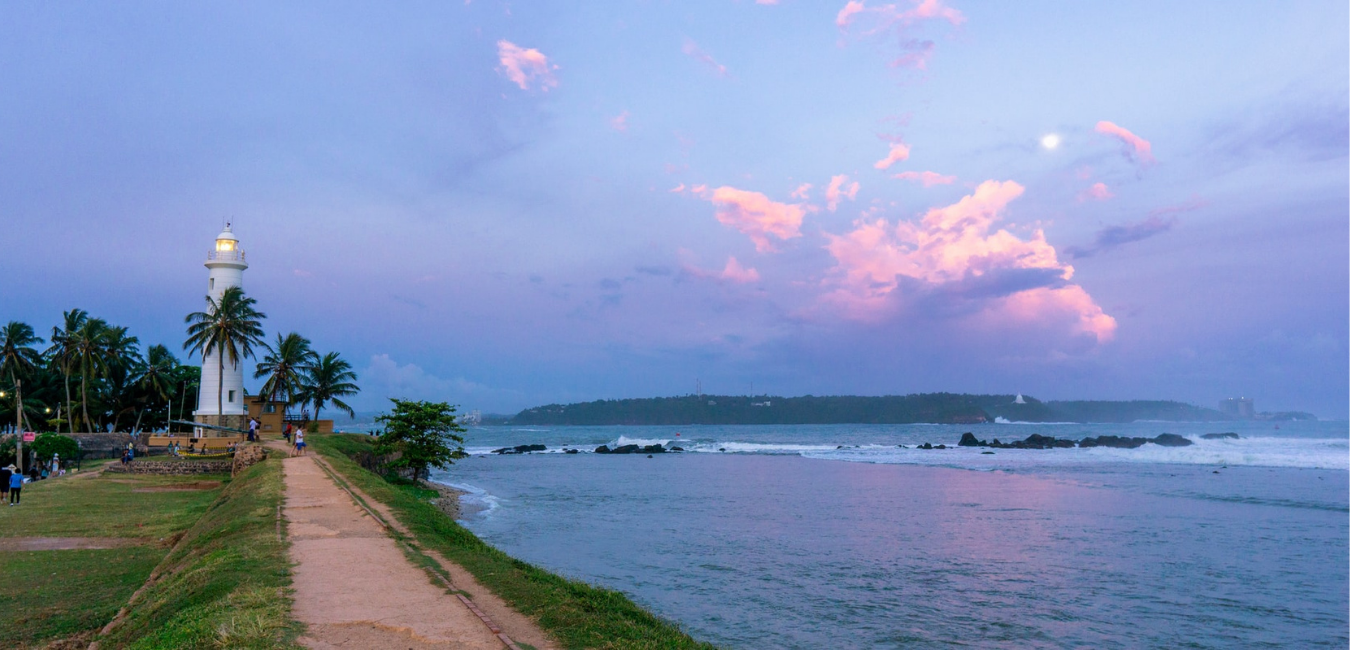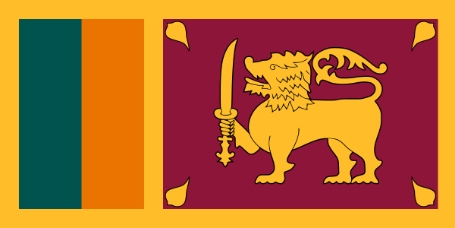 History
Sri Lanka became independent from Great Britain on February 4, 1948. The National Flag of Sri Lanka represents the country and her heritage as rallying device that integrates the minorities with majority race.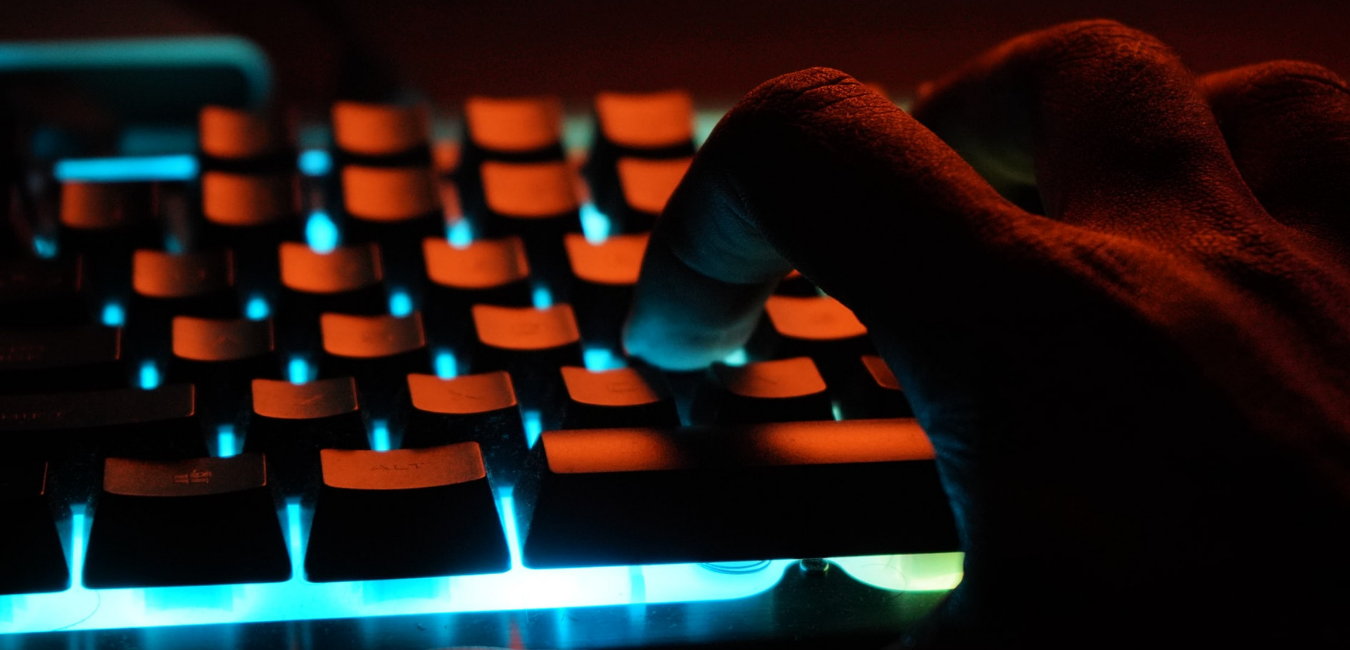 Business climate
Diverse and skilled pool of talent that is highly adaptable, innovative and well conversant in English language.
Cost effective operational ability with low priced real estate, wage scale and living.
Sri Lanka's strategic location which acts as a global logistics hub and allows businesses to work with clients in several different time zones.
100 percent foreign ownership of business is allowed.
Safety of foreign investments are guaranteed by the Constitutions of Sri Lanka.